Relentless Runners Necklace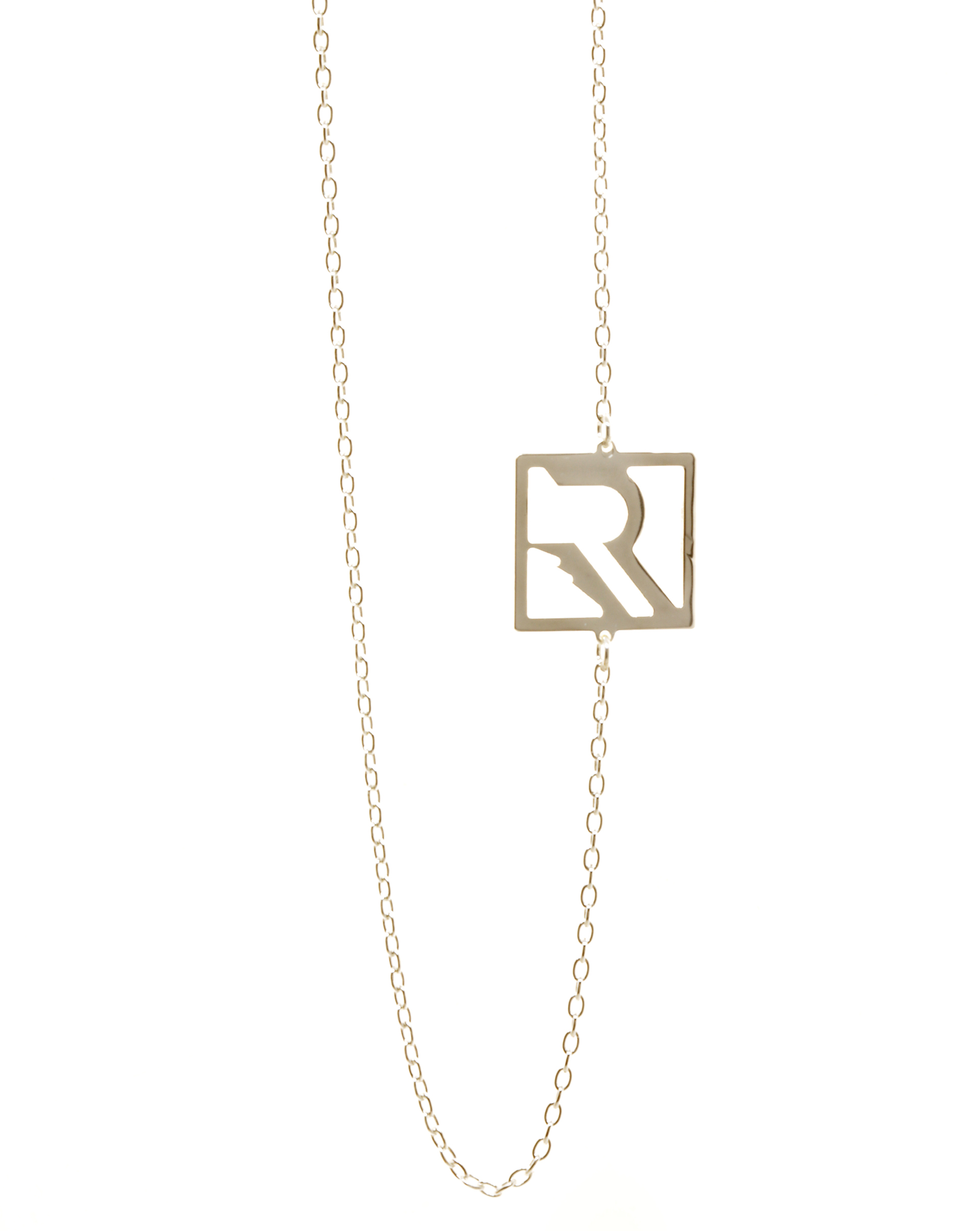 Relentless Runners Necklace
This timeless piece is handcrafted by Erica Sara (https://www.ericasara.com )herself and is a beautiful necklace with our Relentless Runners signature logo.
Handcrafted in our North Carolina studio and made to order, each piece is cut from a sheet of sterling silver, filed, soldered, polished and tumbled for shine and durability. These necklaces are handmade and each is one of a kind. There may be perceived flaws which are natural in handmade work and are part of the necklace's character. Adjusts from 16" to 18".

Please allow 10 business days for your customized jewelry to ship.